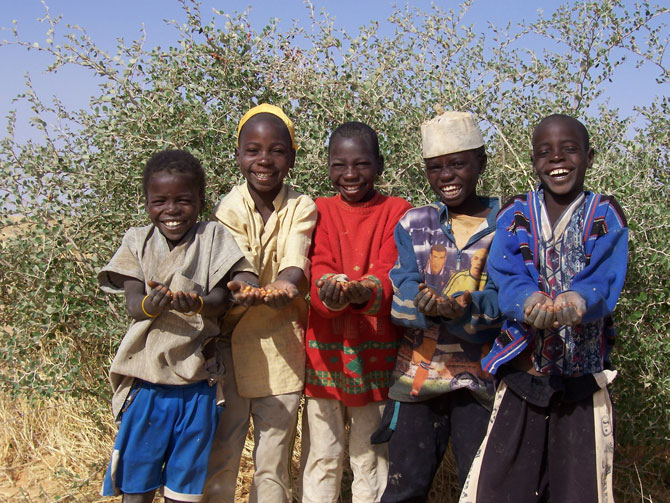 Boys of Edenland with newly harvested fruit
Every opportunity to share the wonderful stories from Edenland with people who are living in very different parts of the world is always precious. On December 7th, Eden was invited to the Taipei European School in Taiwan to share with 460 junior and senior high school students the transformation that has taken place in Niger since Eden arrived more than two decades ago, as barren fields yielding meager harvests of millet have become rich gardens. The speech was held by our board member Dr. Miriam Garvi, who took the opportunity to tell the students about how it was when she first came with her parents and siblings to Niger as a child of their own age.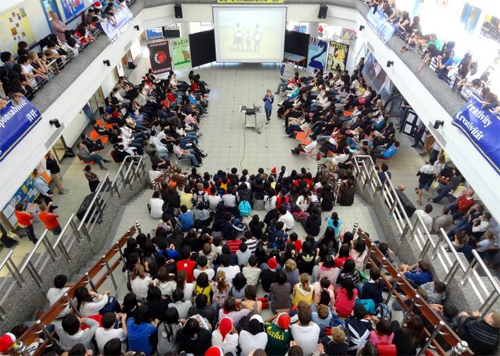 Taipei European School (Taiwan)
For many people around the world growing up in urbanized societies far away from green nature, knowledge about all the treasures that can be found in nature and how they can be utilized has become something rare and exotic. The distance between what we consume and how, where and by whom it is produced is so great that we have lost touch with the real value of what we eat and what we use.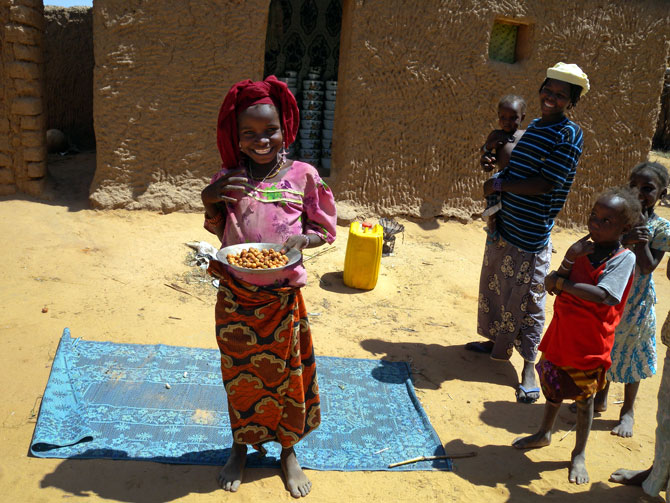 For children and youth growing up in Edenland, however, such knowledge is what is giving them a quality of life that can be found in few other places in the world, and, by realizing the value of what nature provides for them, they have become its caretakers.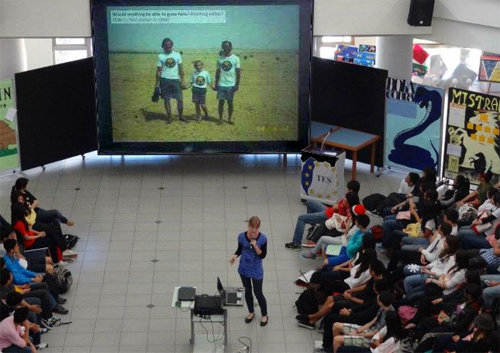 Showing an early picture of the Eden field station in Tanout, when it was almost desert: Eden's founder Arne Victor Garvi, his son Josef Garvi, and early Eden agronomist Paul Beckman hand-in-hand on what was to become the first Eden Garden.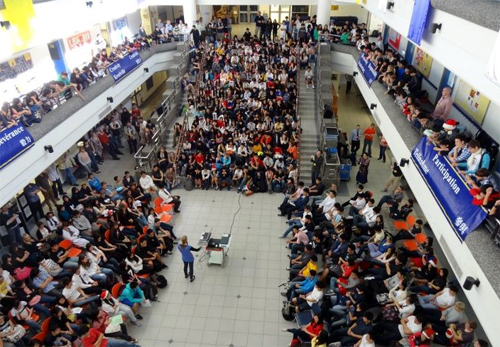 Surrounded by TES' values of respect, perseverance, participation, responsibility and creativity, on this day that was to mark the International Day of Tolerance, what made a strong impression on the audience was how thanks to the Eden trees families are now able to stay together. This is because the fathers and older brothers no longer have to go off to find work in a city, leaving the mother and children behind in the village for most of the year.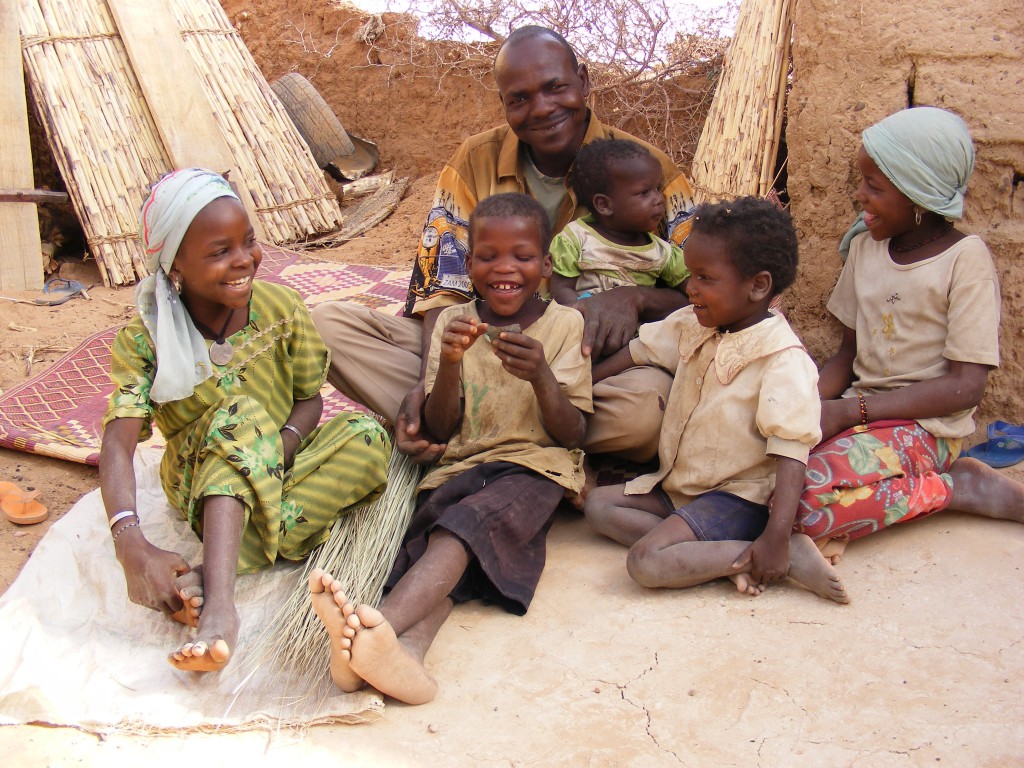 Indeed, families being able to spend time together and share activities has become something rare and precious in most parts of the world.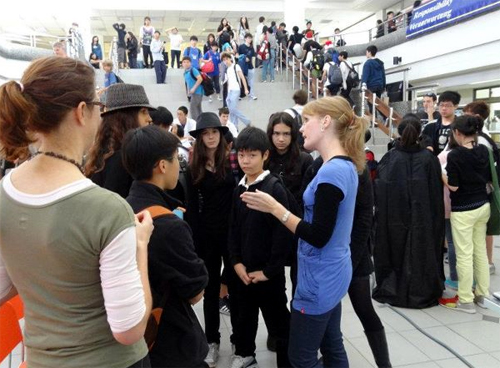 Sharing the Eden experience brings hope to every corner of the planet. If people in one of the harshest climates of the world can become the caretakers of nature and live off its pantry, then so can everyone, anywhere in the world.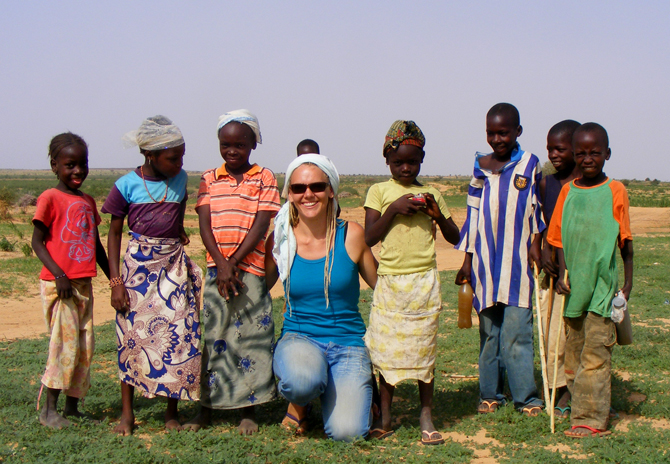 Esther Garvi of Eden Foundation, Niger with the children of Edenland (2011)