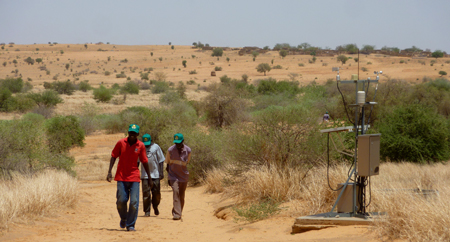 It's the sowing season of the Eden calendar and it is the period of the year when the Eden crew inhabits the field station to sow and monitor the growth of this year's plants.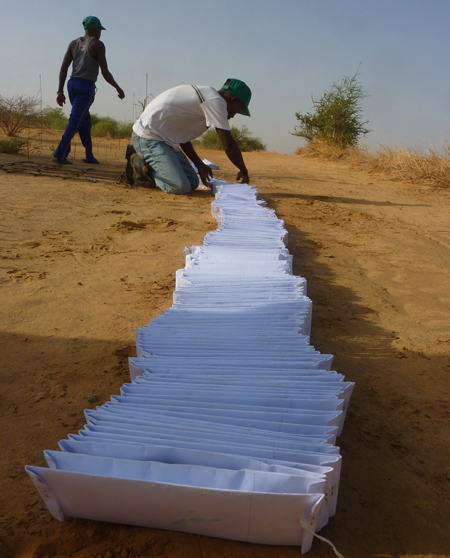 This year we sowed 720 trees of various species, with the objective of finding more species that can grow in the area without irrigation and provide for their human caretakers even in times of need.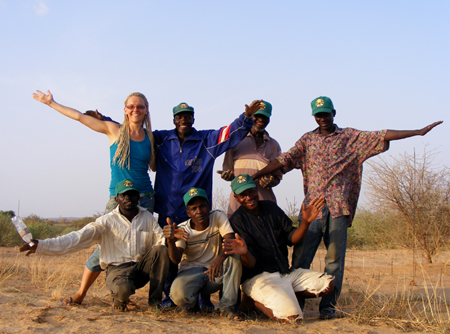 It's a team effort!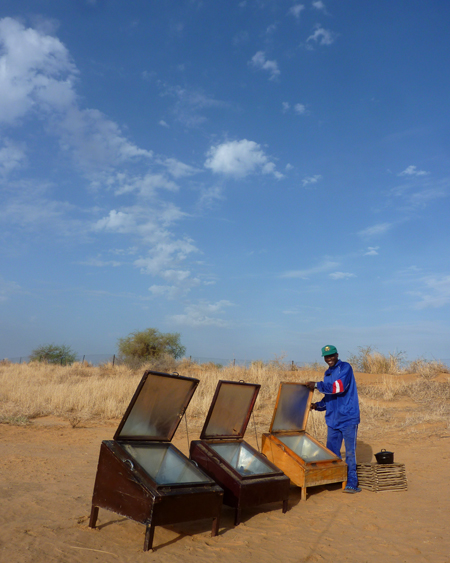 Three solar oven cooks for us,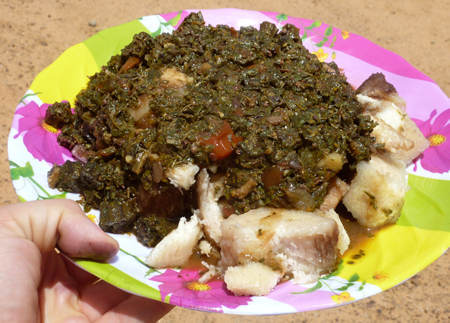 …serving huge portions of tasty "famine food"!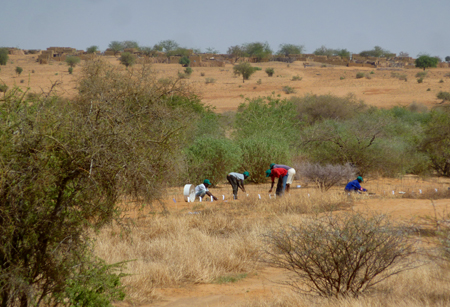 The sowing season lasts from the beginning of July to end of September, when the seed distribution is start again.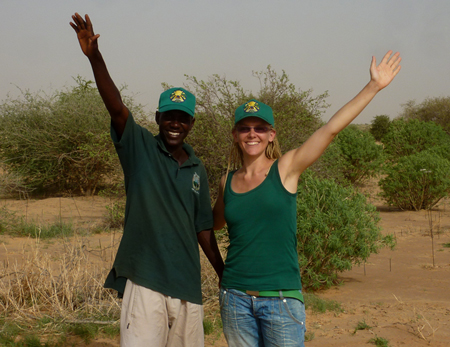 Warm greetings from Eden's field station!